Difference Between Sub Broker and Authorised Person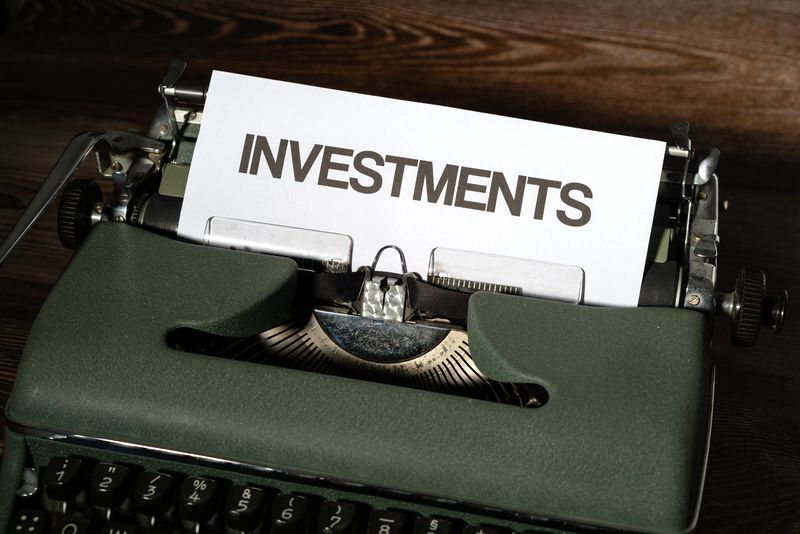 The stock market is a powerful place with many opportunities. If you want to start your own business and become an independent broker, you have two options. You can either choose to start a sub-brokerage franchise or become a licensed individual. However, you need to know the difference between these two options to decide which one gives you the best chance of success.
What is a sub-broker franchise?
A stock broker franchise is a company that helps individuals and businesses buy and sell stocks. Stock market sub-brokers are appropriately licensed by the primary broker, which allows them to engage in stock market activities.
Stock market subbrokers work with clients who want to buy or sell stocks, bonds, mutual funds, or other financial instruments. They handle all aspects of the transaction, including researching companies, making recommendations based on their research, placing trades for clients, keeping records of trades made on behalf of clients, and maintaining an active client list for future use.
There are several types of sub-brokerage franchises on the exchange. Some offer services such as buying stocks online, while others only offer services related to buying and selling stocks on a local exchange floor where trading takes place face-to-face with people.
Who is a person authorized to trade on the stock exchange?
A person who is authorized to trade on the exchange is called an exchange licensee. The primary role of an exchange licensee is to provide investment advice to others. They may also assist clients in buying and selling stocks, bonds and other financial instruments.
The Securities and Exchange Board of India (SEBI) regulates all securities markets in India, including equity markets and commodity exchanges. SEBI issues permits to individuals who wish to trade as exchange licensees.
Factors to distinguish between sub-brokers and authorized persons
Registration
Sub-brokers are required to register with the Securities and Exchange Board of India (SEBI).
Authorized persons are not required to register with the Securities and Exchange Board of India (SEBI). However, they do need the approval of the exchange.
Permits
Sub-brokers are only allowed to trade in the cash market for shares.
Approved persons can trade in the spot equity, equity futures and options, and currency derivatives segments.
Regulations
Sub-brokers are under strict supervision of the stock exchanges and SEBI. They also have to comply with various regulatory procedures and rules.
Approved persons are only required to follow the regulations of the stock exchange and stockbroker. The regulatory procedures are not as strict.
Registration fees
Sub-brokers have to pay a higher registration fee than admitted persons. They have to pay INR 20,000 to SEBI for the first five financial years and INR 10,000 for each subsequent block of five years.
Approved persons have to pay a lesser amount as compared to sub-brokers. They only have to pay a one-time amount of INR 2,000 to start their business.
Bottom Line
As explained above, there are significant differences between a sub-broker and an approved person. They are subject to different laws and must follow established guidelines to conduct their business smoothly. The restrictions and regulations are higher for sub-brokers. Likewise, the financial cost is higher for sub-brokers.
If you are interested in becoming a sub-broker or an authorized person, Choice India is an excellent choice. We have been in business for years and offer reliable services with comprehensive training opportunities. Contact us today to learn more about how we can help you fulfill your dream of becoming a sub-broker or authorized person.
Was this article helpful?
5
Posted by:
👨 Shobha Palan