Meta Rolling Out 3D Avatars For Facebook, Instagram, And Messenger Users In India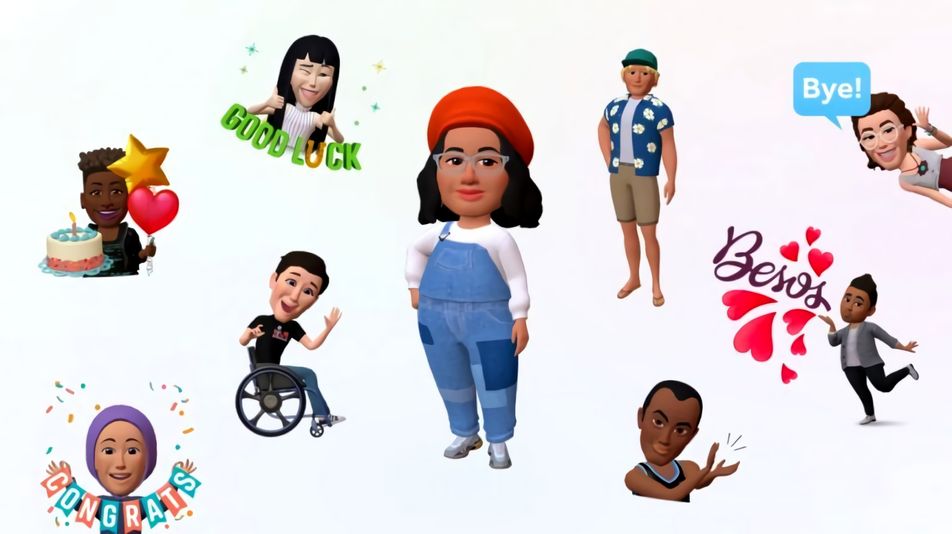 Meta first introduced 3D avatars a few years ago, and now the company is offering the feature to Facebook, Instagram, and Messenger users in India. The new avatars are more expressive, customizable and diverse. Meta is also developing new face shapes and scenarios for a wide range of customers.
The new 3D avatars will be available on Facebook and Messenger, as well as Instagram Stories. In the future, they will also be available in DMs. Stickers, feed updates, Facebook profile pictures and other elements already have the feature. Meta has developed new customization features that allow users to create more detailed digital representations of themselves. These new features are expected to expand the platform and increase inclusivity.
Meta has added hearing aids in a variety of colors, as well as wheelchair stickers for Facebook, Messenger and Instagram. Based on community feedback, the company will continue to add new features and improve the look of avatars, including adjustments to face shapes, skin textures, colors and more.
Commenting on the launch, Manish Chopra, Director and Head Partnerships at Meta India, said, "Avatars are just the first step in allowing everyone to express themselves in their own way. When you create your avatar, you can choose the right facial features, body types, clothing styles and more to create your virtual self. When we launched our updated avatars last year, we offered more than a quintillion different combinations, and we'll continue to add more options to give people even more ways to express themselves."
Was this article helpful?
7
Posted by:
👨 Shobha Palan