There is no perfection. Stop dreaming and start your own business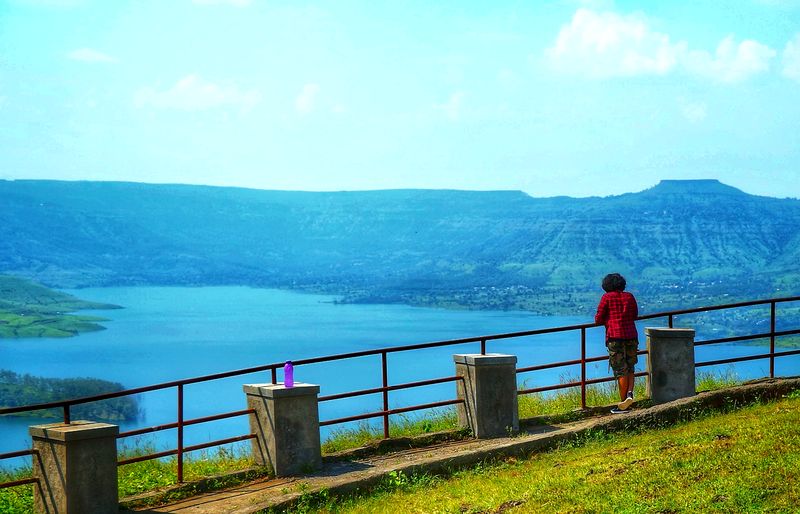 Entrepreneurs who are willing to constantly evolve and learn new things are bound to succeed. Difficulties on the road to your own business are inevitable. Entrepreneurs who are just starting out in this business must constantly analyze their path, learn from the most difficult situations, and use them to bring innovation to their field. Improvement is the key to success.
Let's take a look at five tips that every newcomer needs to know before they want to get into business.
There is no such thing as perfection
If you're going to go to another country, it's a good idea to draw a map and a plan. Where you are going to visit and what you want to see. Your trip may not go at all the way you planned, but your job is just to try to stick to the plan. The plan can't be perfect, it can't be universal. It's important to get it right, but if you only polish the plan, you may not get to the realization of your ideas at all. The universe is not perfect, everything tends to chaos. Your task is simply to try to curb it as much as possible.
Just try to take a first step! Start your own little website or blog where you will share your vision of the world or promote your services/products. Don't immediately think that the site has to look perfect. Just offer yourself to clients, and after you see a response - then keep developing and improving yourself in what you feel is your weakest point. It's quite possible that at first people won't like what you offer them. That's perfectly normal. Improve every day if you want to eventually come to your dreams. In a few years, you will have what you dreamed of.
Don't be shy about asking for help
Entrepreneurs are most often loners who have to cope with all the difficulties without help. Often these people just don't know how to trust their authority to others or ask for advice.
As the company grows, it is the responsibility of a good entrepreneur to recognize the moment when it is necessary to ask for help. He may need a mentor to share his experience and helpful advice with him, or to hire a qualified and experienced employee who has already dealt with the challenges the preentrepreneur faces.
The entrepreneur's task is to create a network of reliable and professional people around him to help him grow his business.
Fear should not paralyze
Entrepreneurs are the ones who do. Sometimes, however, it happens that a new challenge can be completely unusual and may even cause fear. Sometimes it seems that your entire future and the future of the company will depend on the outcome. After that, the entrepreneur immediately begins to think about whether he or she is capable of meeting such a challenge. Is he smart enough and qualified enough?
Planning and developing options is the most important part of growing your business, but that said, sometimes you just have to start doing it. Paralysis is an undesirable element that hinders our development and progress. If we can get over ourselves in these moments, we have the ability to deal with the toughest problems.
Focus
When you're new to entrepreneurship, you often have a tremendous amount of ideas that you're ready to execute. That's a good thing, and it shows that you have great potential, but don't forget that you shouldn't spread yourself out over too many things. When your mind is on everything at once, you can't concentrate on doing one thing at a time. The ability to focus and follow through is essential to the sustainability of your enterprise. Learn this if you want to fulfill your potential.
Deeper work is your opportunity to concentrate fully on a task that requires you to be highly engaged and make a serious cognitive effort. You must develop the ability to assimilate complex information in order to reduce the amount of time you spend on getting things done.
In addition, there will be many challenges ahead of you. Successes, failures, all go hand in hand with the development of an entrepreneur. In difficult times, you need to be able to concentrate so that you always stay in business.
The ability to learn
This is the most important thing a young entrepreneur needs. Whether it's learning from your mistakes, or learning from someone else's experience. Learning should be your daily routine. It is a skill that we acquire from birth and must constantly develop in ourselves until old age. This is what will help you succeed in entrepreneurship.
Failure is necessary to expand your knowledge and understanding of business. Failure can come up every day, and it will give you the opportunity to learn.
It is a part of the tasks which you need to complete. Use your skills wisely and then you will have the opportunity to create a successful and profitable business.
Was this article helpful?
14
Posted by:
👨 Shobha Palan