5 steps to start controlling your own brand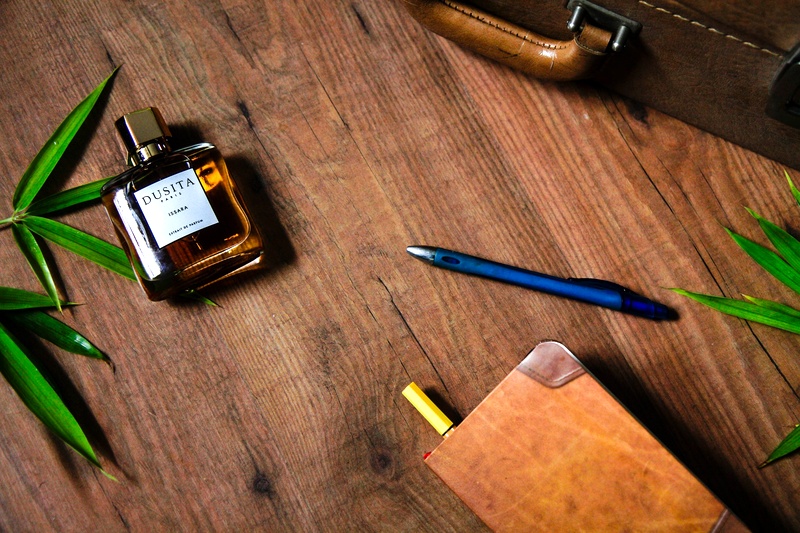 As an entrepreneur, you must be able to manage and control what is called your personal brand. You can sell a service, financial plan, or product to your customers and investors. These things are extremely important parts of your income, but really the key factor is you. People are invested in people and every action you take, right or wrong, helps improve other people's impression of you. When we do personality branding, it helps us increase our own customer base.
There's some interesting way to find out what other people think of you. In some personal branding trainings, there is this exercise: People are given the opportunity to get to know each other, to learn names. Afterwards, everyone is given cards and a chance to describe each person with the first five words they can think of. The cards are then collected, and only the words that describe the person are written down for each person.
Many find themselves shocked at how other people see them. A person can rarely think ill of himself or herself. People who think of themselves as humble and kind often notice that others may think they are arrogant or stuck-up. People who think their appearance exudes success may find that others think they are insecure or hesitant. No wonder people who can't look at themselves objectively fail to sell their ideas or attract investors with capital for their businesses.
Think, what would such a piece of paper say about you? Imagine if a few random people had to evaluate you and how you present yourself socially. Does your personal brand work for you or keep you in line? Does it get you closer to your goal?
Here are five steps to help you control your own brand:
1. Define your purpose. The first thing you need to do is set a clear goal, what you want to get to. Do you want to create a new quality product that takes your company to a whole new level? Do you want to get funding for some big project? Maybe you want to recruit a team of brilliant specialists who can turn your local business into a giant global franchise? What do you need to do and how do you develop your image so that others look at you and understand that they want to follow you?
2. Understand where you are at the moment. Look at yourself and ask yourself the question, at what stage of goal achievement are you now? What are the problems that are keeping you from getting to your goal?
To answer this question as objectively as possible, you need the opinion of other people. Ask your closest friends for an honest answer. How do they see your brand? Next, move on to those with whom you have the least contact. Often those with whom we barely know can provide us with much more valuable information because they will still be affected by a fresh first impression. By gaining insight into how others see you, you will have a clear sense of what to aim for. One good piece of advice or opinion from a person can turn your whole view upside down and help you achieve your goals.
3. Learn more about your daily habits. Our habits say a lot about us. Manners, focus, clothes, all show people what you do and what you want to show them. If a person is happy with himself and physically healthy, he is disciplined enough, ready for self-improvement and shows determination with all his appearance. People can sense other people's energy when they look at them. Little things have a big impact, even if it's just a little stain on your jeans or a firm handshake - strive to take control of it all.
4. Technologies that can help strengthen your brand. People get to know you and get to know you better when they open your Facebook or Twitter profile. They will see your interests, photos, videos and what you do. Use all of this to your advantage. Take good pictures that promote your services, create your own website, and make sure it all conveys your personality in the best possible way.
5. Be yourself. When we're working on our own brand, we shouldn't forget who we are. People sense lies, and trying to pass yourself off as someone you're not will only undermine your reputation. Get creative. You need to present people with the best, but accurate, version of yourself. Don't try to conform to people's opinions and appear to them as the person they want you to be. Clients and investors should see you and think, "Yes, this is the person we can do business with".
Was this article helpful?
19
Posted by:
👨 Shobha Palan